Piling Systems is an Australian owned and operated company which specialises in the design, manufacture and installation of steel screw piles.
With the combined resources of our local Victorian factories and dedicated installation equipment at our fingertips, we pride ourselves on being able to respond rapidly to the evolving needs of Australia's building industry. Our screw piles are static-load tested and fully compliant with the Australian Standards, AS2159 – 2009. Our team of experienced geotechnical and structural engineers are committed to providing progressive technological innovations for long term reliability and performance. Whether your project is a simple residential extension or a heavy commercial site, Piling Systems can provide a competitive and practical solution to your building needs.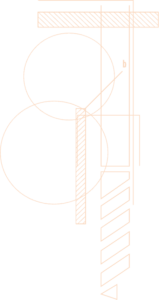 Now that you know more about us, check out our case study projects.
RESIDENTIAL
CONSTRUCTION
Highett Childcare Centre
Kew Cottages
Elwood Ruskin Street
Newport Elgin Street
COMMERCIAL
CONSTRUCTION
Professional Golf Association HQ
Australia Post Sorting Centre
Federation Square Lift
Yarra Boatshed Melbourne
INFRASTRUCTURE
CONSTRUCTION
The Shrine of Remembrance
Harbor Town Docklands
Regional Rail link
Adelaide Living Beaches